Company Profile
Established in 1996, Paris Control Systems is an engineering company managed and operated by Chartered Electrical Engineers each of whom has an established reputation in the fields of process control and electrical engineering.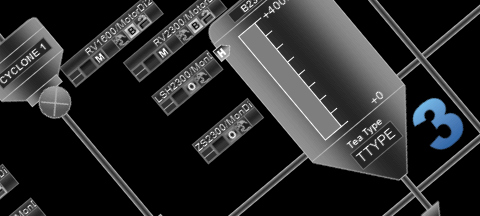 Our Services
At Paris Control Systems we operate to exacting standards and values, values based on the old fashioned virtues of quality, integrity and trust.
At Paris Control Systems we pride ourselves on providing an excellent service to our customers, a service which represents the highest value for money and offers the very best in professionalism and commitment.
Our engineering is conducted to the highest professional standards commensurate with the office of Chartered Engineer.